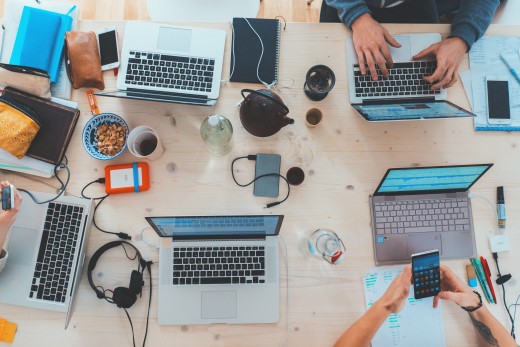 Teamwork has an important role in the organization and every individual in it. Teamwork can increase morale, productivity, social relations, communication and efficiency at work. Teamwork is proven to provide benefits for organizational success. In addition to benefiting the organization, teamwork also has an important role for us. When able to work with team building activities, this allows us to become more creative and more successful people.
Here it is 10 benefits of teamwork that is very important and worth doing.
Teamwork brings big ideas.
Even though we are geniuses, we cannot produce big ideas if we work alone. Why is that? When working with other team members, we will exchange knowledge and skills with colleagues. This is what makes us able to make the right decision.
Teamwork fosters differing views which trigger innovation.
Teamwork can produce innovative ideas. Teams are a place for different people to convey ideas. …