The Ibis styles Bangkok hotel is the perfect location for you that's looking for the accommodation of the four-star Hotel. The Ibis Styles Bangkok Hotel.
Ibis Styles Bangkok is a huge hotel. And the interiors were designed with fancy. Most of the hotel floor was covered thick carpet.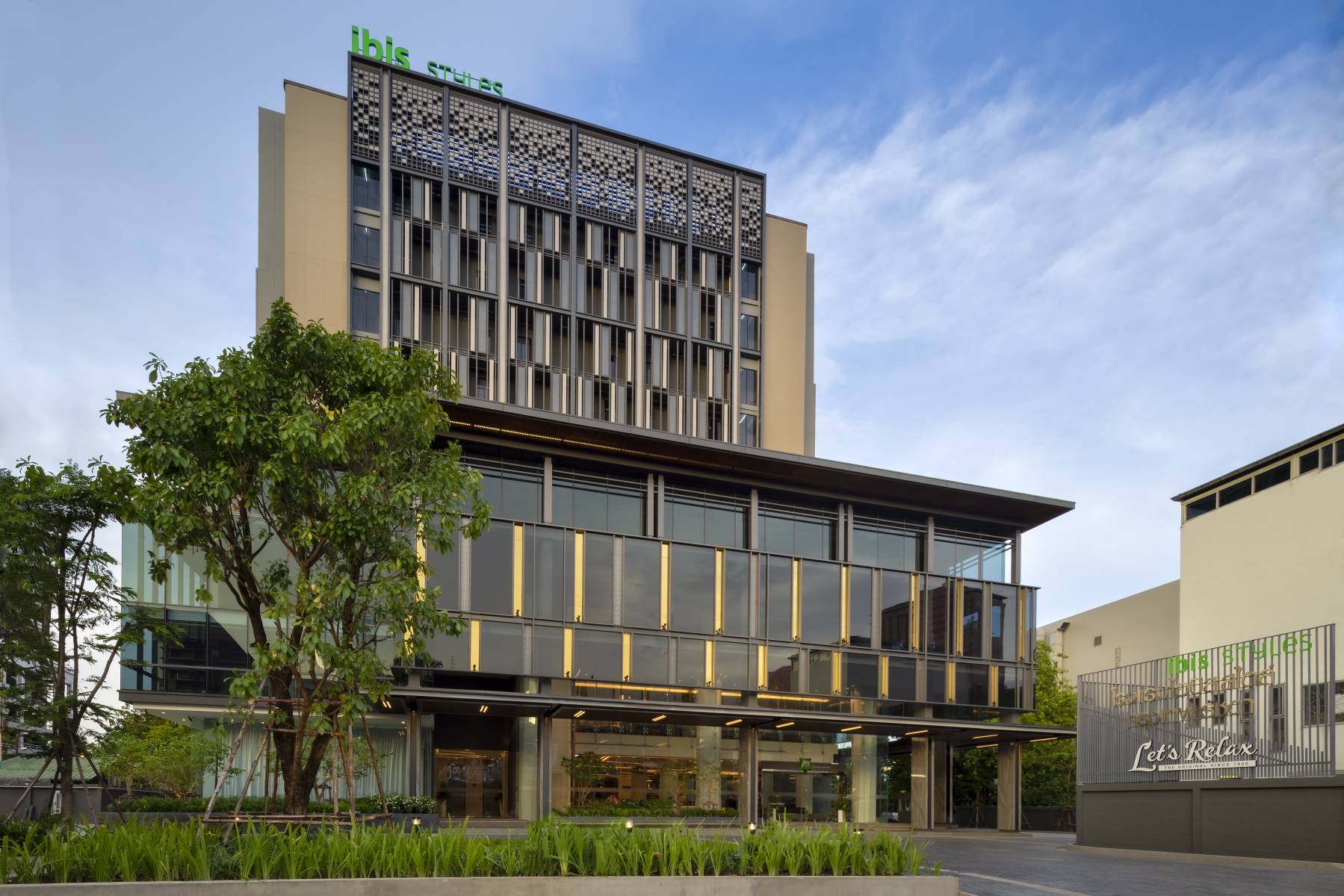 When I spend the night there, I booked the suite room. This room is made up of two bedrooms. One big bedroom with two beds, and one-bedroom that contains 1 bed but enough to accommodate two people. Also, there's a guest room that comes with the sofa, the tv, the dinner table, and the kitchen. And a pretty big bathroom with a warm water facility. 
For breakfast, I was given a facility for 4 people because I booked a double suite. Speaking of breakfast, it's pretty satisfactory. Many menus are presented with the buffet style, start with the appeals, the main food, …