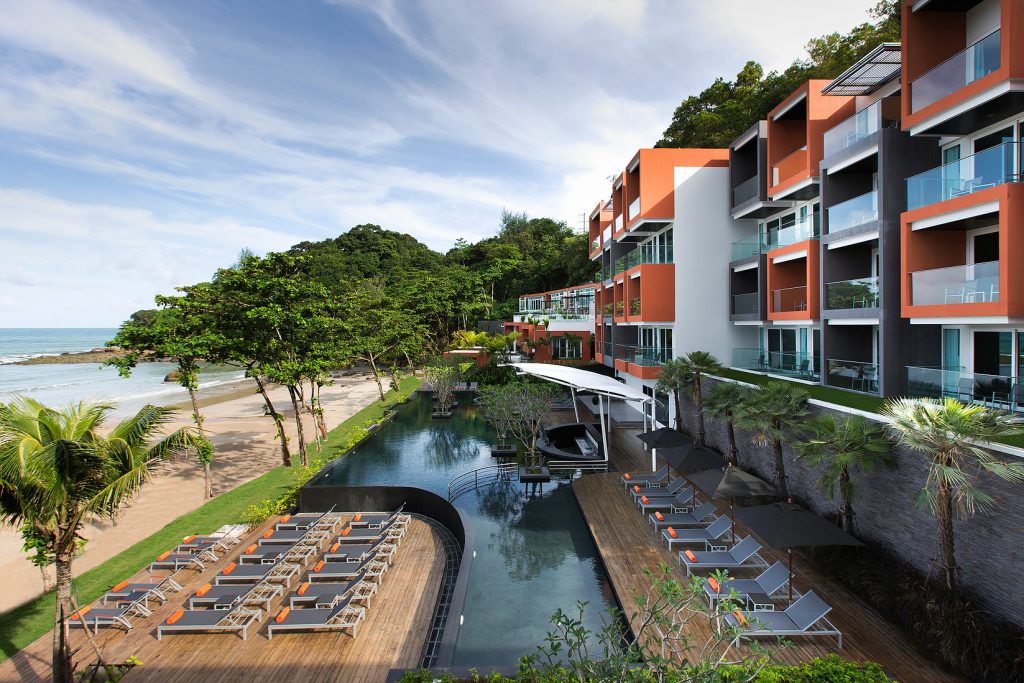 Plan the best wedding is the dream of every bride. If you think holding a wedding home is boring, you may try a wedding party on the beach as an alternative.
Warm weather, white sand beach, blue sea, and waves will make your wedding atmosphere so comfortable and pleasant. Moreover, the sunset will make your wedding more romantic.
Choose a resort located on the beach such as Novotel Kamala Beach Hotel for you, family, and guests. In Novotel Kamala Beach, you can rent their ballroom to carry out the blessing. You can choose a wedding package that has been provided by the hotel and customize the beach concept.
if you are interested in having a wedding by the beach, look at the following tips:
• Choose a dry season. Don't let rain hamper your memorable event.
• If your wedding takes place during the day. Borrow a tent to shelter …