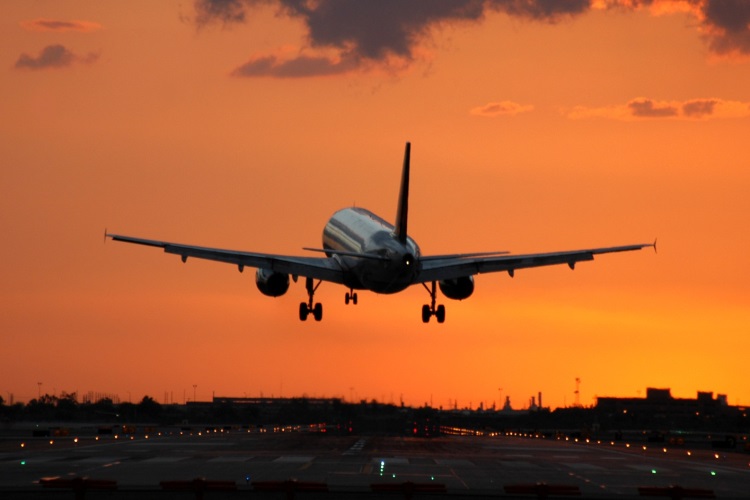 Be is business or leisure, extensive travel is a norm today. Travelling by air is almost a blessing because airlines leave no stones unturned to ensure a delightful experience. In fact, flying becomes one of the highlights of the entire vacation. However, like all good things have their own set of challenges, air travel too can be a little confusing at times.
With these smart hacks, you can easily navigate your way around and have a great time while flying.
1. Web Check-In
While it's easy to book flights online, the web check-in facility makes things even more convenient. This is a great innovation that saves you from waiting in queues at the airport, particularly during peak hours. You can print your boarding pass, confirm your seat and select your choice of meal. If you only have hand luggage, you can get to the airport later and skip the boarding line altogether.
2. Lounge Access
Many airlines offer luxurious lounges where one can relax before boarding the flight. These are for both international and domestic air tickets. You can enjoy free facilities like Wi-Fi and snacks once you upgrade your membership. You can also access partner lounges of your airline. This way, you won't be tired or bored at the airport even if you have reached super early. Check the availability of lounges at the respective airports well before you leave for the airport.
3. Appropriate Flights
If you book flights online long before your travel dates, you receive some great deals. Late night and early morning flights are even cheaper and easily available. There is less air traffic in the morning and chances of delays are almost nil. In fact, the flight too is more comfortable, as there is hardly any turbulence in the early hours. You can beat the crowd at the airport by traveling either late night or early morning. Do remember to check for group booking flights and discounts in case you're traveling with friends or family.
4. Mark Your Luggage
Your luggage will most probably have a lookalike at the airport! So, if you want to quickly identify your suitcase at the baggage belt, make sure to put a mark. You can also use colorful ribbons or a scarf that will attract your attention from a distance. This will also deter others from picking up your personal belongings by mistake. Lastly, do not forget to put a tag on your bags with your name and details to contact you in case of a misplacement.
5. Flight Status
Do check the flight status on call or through the airline's official online portal. Doing this before leaving home will prevent you from wasting time at the airport in case the flight is delayed. The airline will usually send you a message in case of a delay. So, stay in touch with your emails and SMS. Also, if the flight has been cancelled, contact airline officials for a refund of your domestic air ticket or to book on another flight.
Whether you are a seasoned or first-time traveler, following these simple hacks can make a huge difference to your overall travel experience.