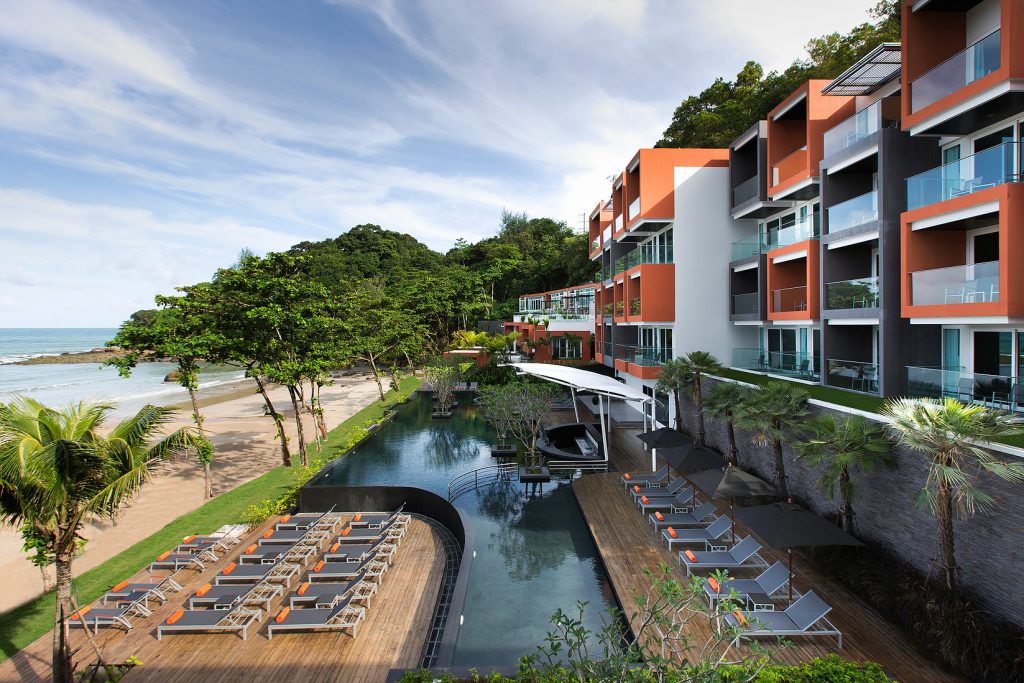 Plan the best wedding is the dream of every bride. If you think holding a wedding home is boring, you may try a wedding party on the beach as an alternative.
Warm weather, white sand beach, blue sea, and waves will make your wedding atmosphere so comfortable and pleasant. Moreover, the sunset will make your wedding more romantic.
Choose a resort located on the beach such as Novotel Kamala Beach Hotel for you, family, and guests. In Novotel Kamala Beach, you can rent their ballroom to carry out the blessing. You can choose a wedding package that has been provided by the hotel and customize the beach concept.
if you are interested in having a wedding by the beach, look at the following tips:
• Choose a dry season. Don't let rain hamper your memorable event.
• If your wedding takes place during the day. Borrow a tent to shelter guests from the sun.
• Choose a wedding dress as comfortable as possible. You can choose a dress without a tail. Avoid using high heels. Choose flat footwear or bare feet. If you don't feel confident with your body, if you don't wear heels, you can work this out by choosing the right dress and hair.
• Prepare much mineral water so that guests are not easily dehydrated. Choose seafood as the menu, pay attention to when the foods come out. Put the food outdoor can attract more bacteria to the food you display
• Choose the right color so that the beach theme won't be ruined. Choose bright colors, such as a blend of fresh green and mandarin oranges to give a cheerful and pleasant impression. You can also use white and gold for an elegant idea.
• Avoid fake/plastic flowers for your decoration. Artificial flowers will only look beautiful for a wedding venue in a building or ballroom. For a wedding by the beach, fake flowers will look bad. Choose a real flower for your decoration.